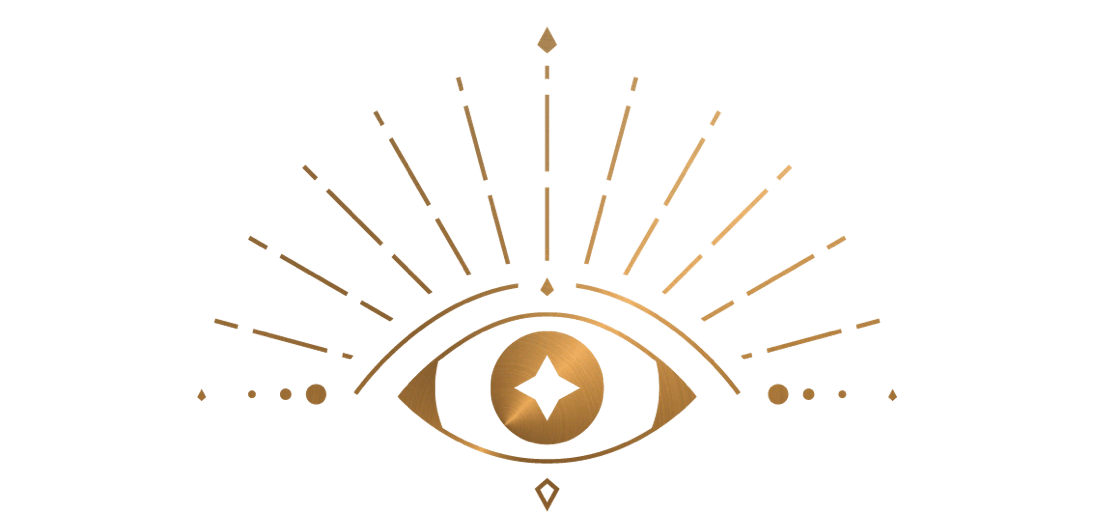 Aloha Courageous One, thank you for being here!
I would love to hear from you.
Please complete the form below. I am happy to answer any questions or enquiries. I kindly ask that if you have a personal question or seek guidance, please consider booking a session.
I will reply as soon as possible.
Thank you and with Love,