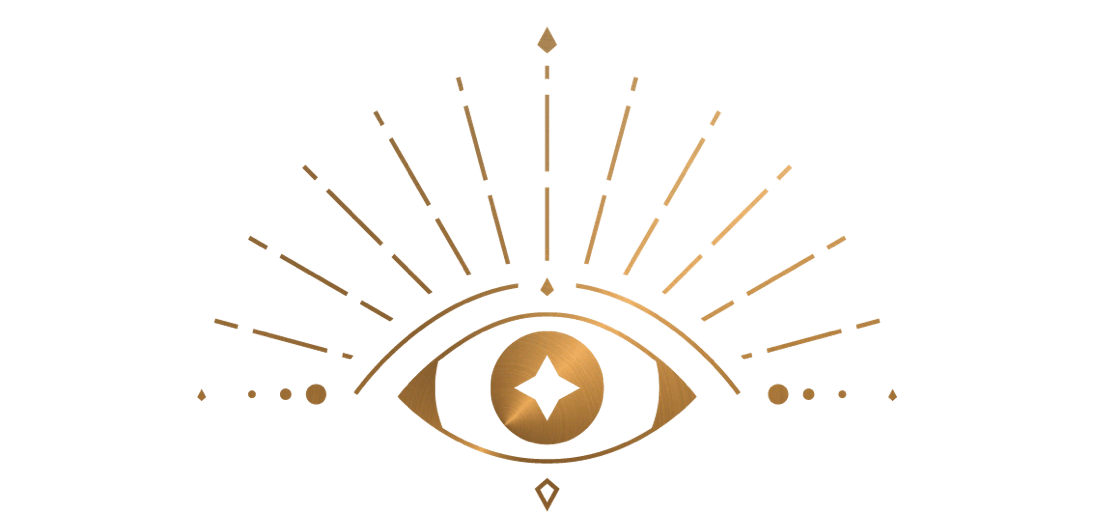 In the Light of ALL that YOU Are,
Earth, Solar, Cosmic & Beyond,
May your unique Soul Path Be Blessed!
All sessions are purposed to provide a level of spiritual support for Empaths, Initiates and Awakening Starseeds who seek to embrace their True Potential, while navigating the shifting 3D earth plane.
As an Intuitive Oracle and Starseed Mentor, I offer insight and guidance through my own intuitive oracular gifts to facilitate your process of receiving deeper clarity and feeling more empowered in your choice to align to Higher Expressions of you.
I champion you as you bravely cultivate your personal Truth and authentic Sovereign-Self.
I invite you to consciously connect with the legions of enlightened celestial support available to you.
Whether you seek clarity in one area of life or many, or are experiencing a dark night of the soul, I hold space for you to move past any blocks or old ways of being – a process that may require you to make some adjustments on your part, if you are ready.
Importantly, I offer you spiritual and energetic support in your awakening process and encourage you to find comfort in the Truth that you are truly loved and never alone.
If change is calling you, it's up to you how far you want to go...
Living a more spiritually aligned life may sound like an elusive concept – what does that look like? you might ask – and a huge process! This IS a process that many of us have been working on for lifetimes. Regardless of where you are at on your path, new energies support all of us in living more authentically and in a deeper alignment to the Truth of who we are.
On the Path of Empowerment, it is true that growth is challenging.
Yet as we are stretched beyond our growth thresholds and embody a more expansive expression of ourselves, this process can indeed be wild, freeing and yes, fun!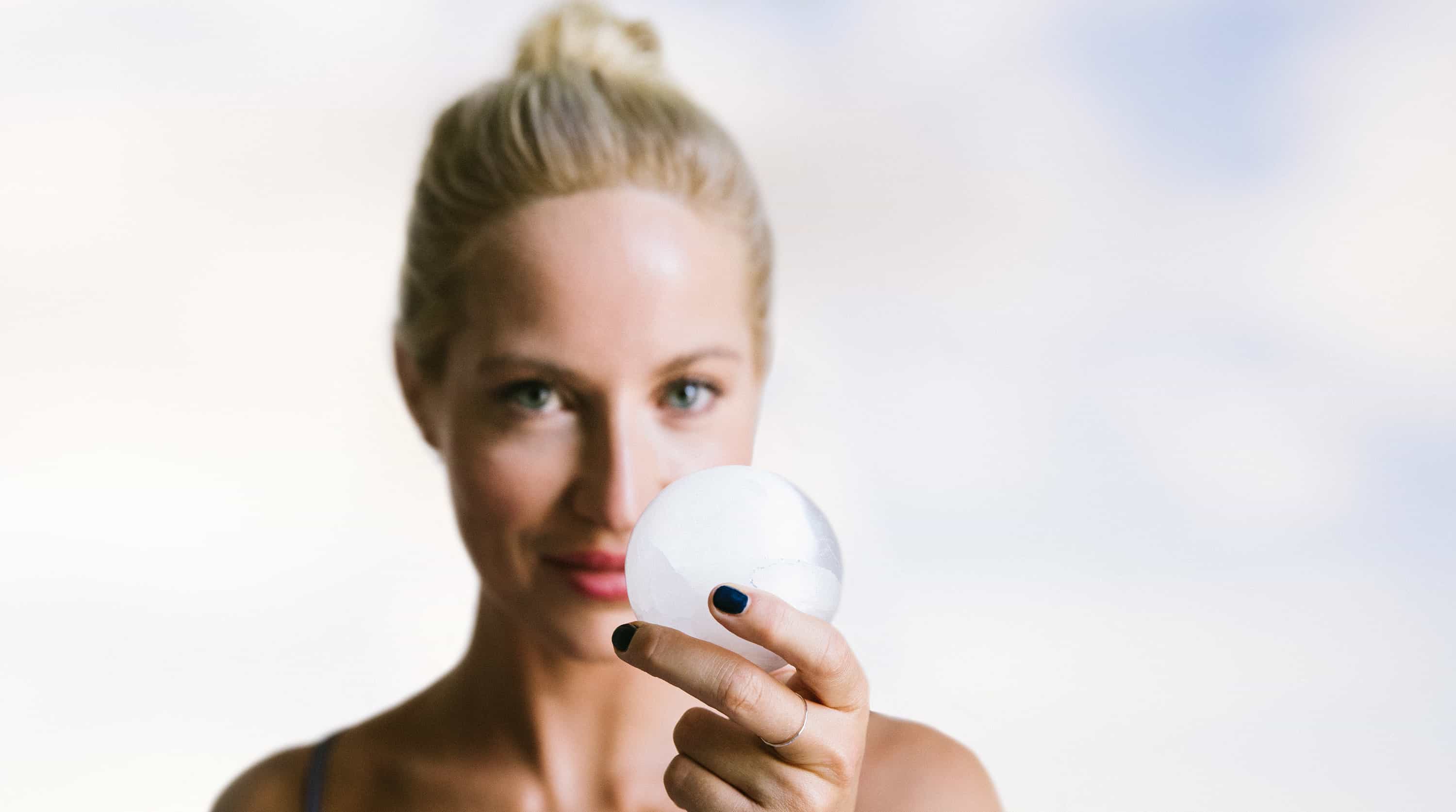 When 'life moves you', will you move with it?
Whether consciously aware of it or not, many of us have chosen to grow and accelerate spiritually this lifetime. Some of us have also volunteered to be of service as part of a much larger multi-collective mission that is of cosmic and evolutionary proportion. This sense of mission and purpose is an experience Awakening Starseeds often relate to, whereby they feel and know deep within that they are here to undertake a task of significant importance.
While this is not a mental process, I offer you insights and impressions that provide you with a context about where you are at on Your Path, so that your experiences may be felt as empowering and meaningful to you.
At this time, we are incredibly supported by new energies that act as gateways in assisting us in accessing higher potentials. When we work with these energies, we open doorways to new ways of being.
In the new energies, many of us are going through intense transition and transformation. For some, this may be experienced as an ongoing or cyclical process of accelerated expansion, contraction and expansion, as we undergo the process of alchemy to be reconfigured and rebirthed from within the very core of our Being.
While I don't proclaim to be a master in any sense, I support you in cultivating trust and connection to your own inner compass – both of which are a huge part of the process, especially when not much is making 'logical' sense.

WHAT AREAS WILL WE FOCUS ON IN A SESSION?
Before a session, I invite you to contemplate the areas of your life – including your inner and outer worlds – where you seek insight, clarity and empowerment.
In the physical world, this might include your finances, home, health, work, relationships, life direction and what you are here to create and share, or energetically and spiritually. Or all of the above!
We might also be guided to focus on:
~ Awakening experiences
~ Oracular Empowerment
~ Inorganic programming and patterning
~ Holistic healing and embodiment
Please be mindful that while you might initially seek guidance on something specific, I ask you to be OPEN. There are many aspects to us and to our soul and healing takes place on many levels – including multidimensionally.
Please see my list of services for more information.

Our soul's destiny is always expanding, evolving and is unending. In these energetically potent times, we are greatly supported in healing and integrating many aspects and extensions of our soul. As we integrate these aspects and heal old patterns, we call in new and future potentials into the Now moment. We do this at a soul level and Beyond! These potentials are of a higher frequency, opening up to us as we become a frequency match to that potential – if we are ready to do the work and honour the process.