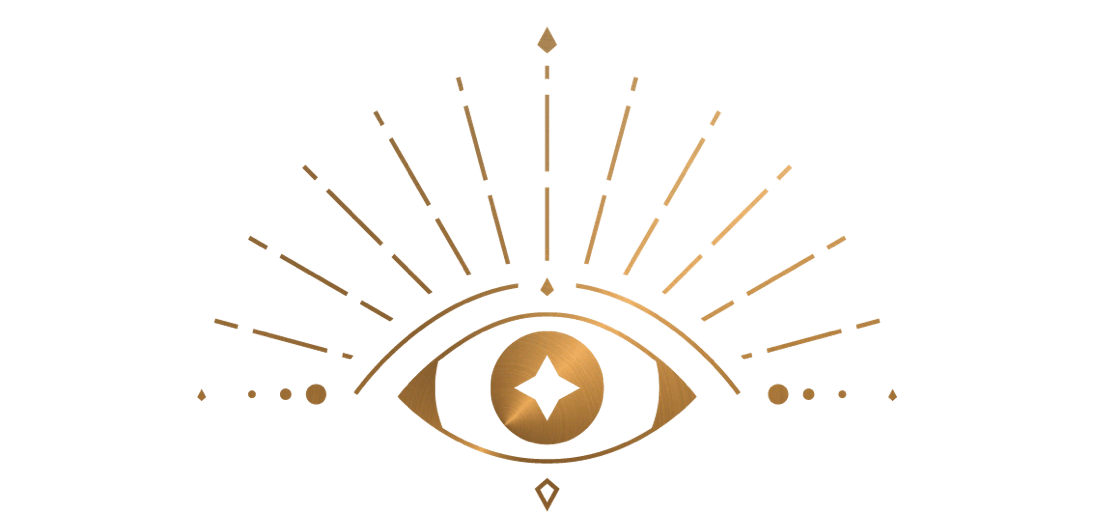 Intuitive Oracular Guidance
Intuitive Oracular Guidance sessions are purposed to support Empaths, Initiates and Awakening Starseeds.
Within a refined healing container, we focus on any area of your life or awakening experiences with the intention of providing you with greater insight, clarity and empowerment as you navigate Your Path and explore higher potentials of your unique soul expression.
We may be guided to address factors impacting your growth and freedom, such as ancestral patterns and collective consciousness programming, or other influences that no longer serve you.
Support is also offered to assist you in becoming more inwardly directed through connecting to your own spiritual guidance, as well as embracing your energetic sensitivity as an Empath or Starseed.
This session is recommend for individuals seeking guidance during times of growth and transformation.
Sacred Soul Check-in's are exactly that – a check-in. These sessions are offered during times when you seek guidance on a particular issue or situation, or when you feel you would benefit from some reassurance and support.
March Special Prices
30 minutes ~ $55
Energetic Support for Starseeds & Empaths
We are encouraged to understand that through the nature of who we are, some of us have a spiritual responsibility to be empathic, sensitive and aware, as well as to activate and cultivate our higher sensory awarenesses through organic spiritual development. This offers us, therefore, some insight into why Starseeds, Intuitives and Empaths have sensitive nervous systems and why energetic management and energetic responsibility are very important.
Starseeds often find themselves in challenging life situations and environments and may wonder why they are there and what they can do – in most cases, it is to be a Light and Heartfelt Witness.
As part of their role on the planet, many starseeds assist in transmuting, grounding, synthesising and exchanging certain energetic and celestial frequencies.
In these sessions, we address the areas where energetic support could benefit you. We take a holistic focus, which means we may look at health and lifestyle factors that could support you day-to-day, as well as practices that assist with energetic self-management.
The importance of developing an understanding of our personal energies cannot be underestimated at this time. As we witness rising surface chaos in the outerscape, many of us will be asked to hold increased inner stability, so that together, we can be of great service to our world.
Sarah-Jane is not a medical professional and therefore, does not diagnose or treat illness or disease. She offers guidance and suggestions only, with the highest intention of supporting you.
March Special Prices
75 minutes ~ $122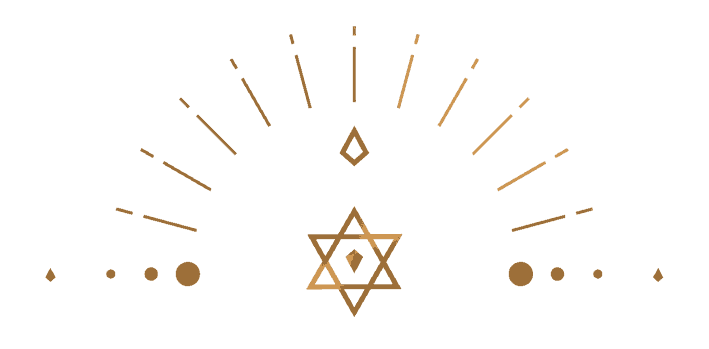 3-4 Intuitive Oracular Guidance Sessions
1 hour each
This package is offered to individuals experiencing accelerated growth and who wish to create deep change, starting on the inside.
An Immersion combines a series of Intuitive Oracular Guidance sessions with a personalised oracular empowerment program. It is dedicated to supporting you in deepening your alignment to your Highest Potential, which is a journey in and of itself, and embracing your Inner Agency of Self-Transformation – because you are the one that you have been waiting for!
Through a progressive spiritual and self-exploratory process, an Immersion opens a dimensional doorway and invites you to cultivate a practice of deeply knowing Who You Are, so that you may begin to discover what you are truly capable of.
You can choose between a six or eight week program, where we meet once per fortnight for one hour, with the first session being 90 minutes.
In addition to one-on-one sessions, an Immersion includes:
~ Priority email access for ongoing support.
~ A curriculum of Oracular Empowerment materials.
~ An Immersion Spirit Medicine Kit created personally for you.
I, Sarah-Jane, am very specific about who I work with in an Immersion to ensure we align.
I dedicate my time and energy to serving you and these sessions are collaborative – we work together.
Please register your interest below to receive more information about an Inner Oracular Immersion.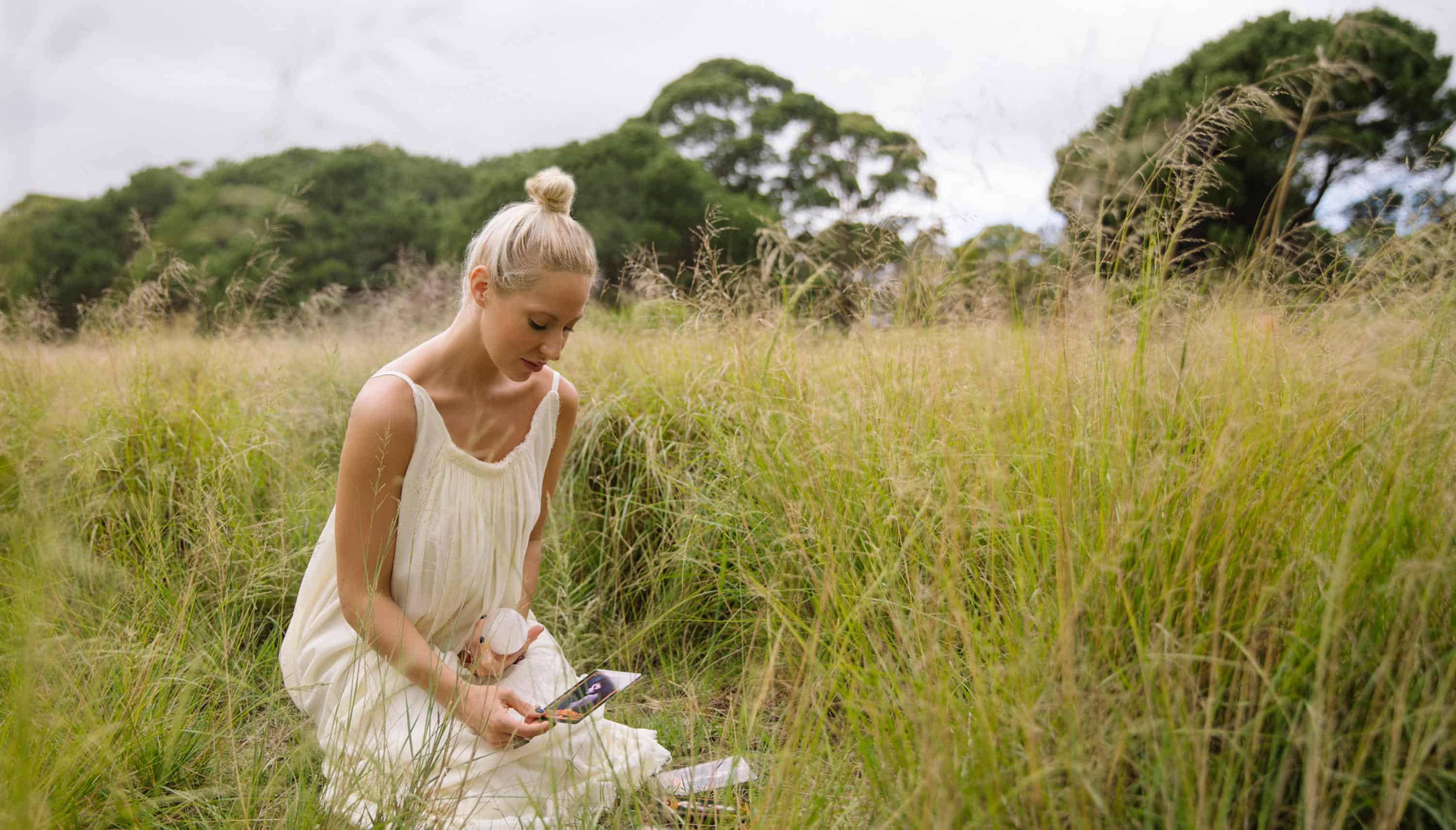 Please note all sessions are offered via Zoom
Information on using Zoom is provided upon booking.
In-person sessions are available at times for clients visiting or living in Sydney, Australia, as well as periodically for clients in the UK and Ireland.
Please use the Contact Form if you would like to enquire about scheduling a session in-person.
Prices are listed in Australian dollars (AUD).
Payments are processed using PayPal at the time of booking.
Please note you do not need a PayPal account to pay via PayPal. If you prefer to pay by credit card, PayPal allows you to select the "Pay by Card" option when you are on the PayPal payment platform at the time of booking your session.
Direct Bank Transfers are also available for Australian clients. To book and pay via bank transfer, please use the Contact Form to schedule your session.
For more information on Billing, please refer to our Booking Information and Privacy Policy.